Welcome to my Website........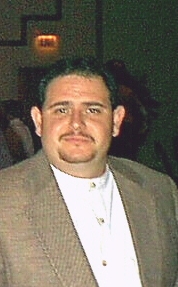 I will be updating the site very soon. 
Calculate the rate of return you would have to receive from a taxable investment to realize an equivalent tax-exempt yield.

How much do you need to save each year to meet your long-term financial goals?

Use this calculator to estimate the federal estate taxes that could be due on your estate after you die.

Estimate the future value of your current savings.