Welcome to my Website........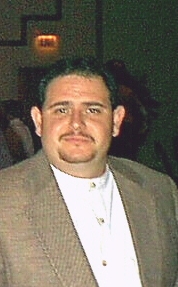 I will be updating the site very soon. 
Estimate the future value of your current savings.

Estimate of the maximum amount of financing you can expect to get when you begin house hunting.

How much can you afford to pay for a car?

How much Disability Income Insurance do you need?